Wise Gatherings & Retreats
We are finding ourselves in a time where the everyday has stopped being life-serving. Where many structures are falling apart and we are being asked to step into something new.
Right now we are being told that vulnerability is crucial and that without it we cannot form meaningful relationships with ourselves or others. However, there are very few spaces where we can go and find ourselves greeted with beauty and depth to allow a sacred unraveling that is sorely needed right now. In these places we are allowed to drop the layers of conditioning and we can look at ourselves beyond what we know to be true. True inquiry takes courage and full self-responsibility. This is not for the faint of heart, but the rewards are deliciously surprising and at times bittersweet.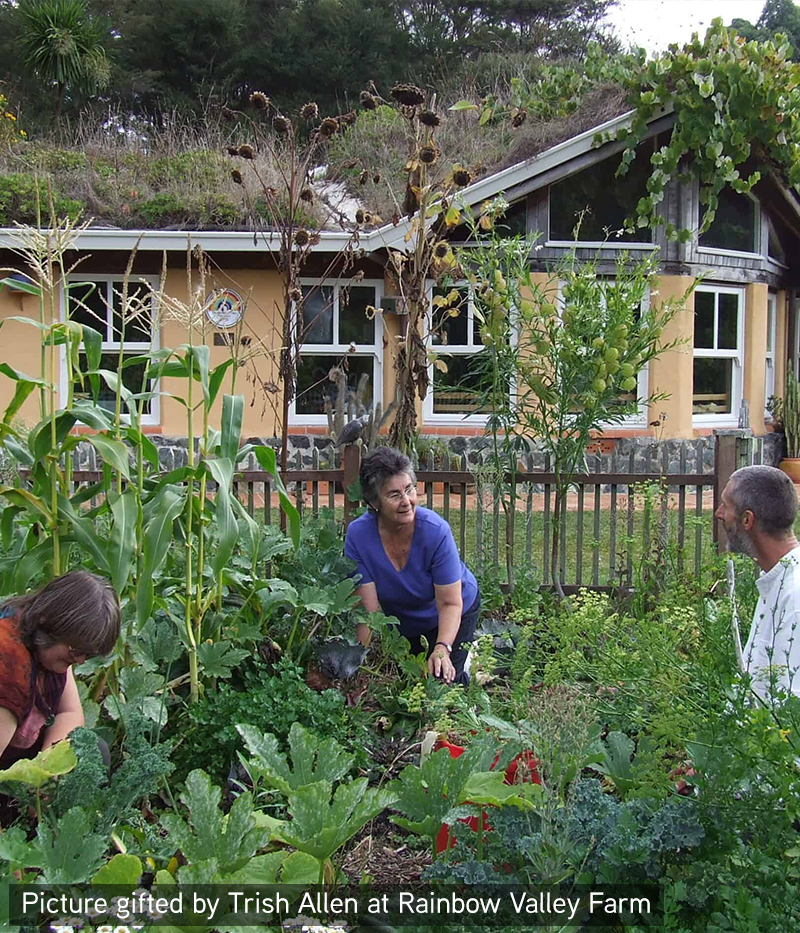 We invite you to:
step towards the mystery inside ourselves and to tend to our inner garden.
be compassionate in our discovery and to maybe learn to speak more from the heart.
get back into nature and beyond our everyday home comforts.
find some solace in the unknown.
embrace what we've learned and what we will learn together.
take our learnings out into the wider community to make a difference in this world.


This is a time for movers, shakers, and mystery makers to weave some magic.
A 2 day retreat to recenter you and bring you back to earth. A much needed boost of life for those struggling with the 9-5
Price $500 minimum 2 people
3 day retreat –  Friday dinner to Monday lunch $600.00
Through exclusive access to knowledge and facilitation, leading-edge health and wellbeing practices and experiences, awaken the wisdom of your ancestors who have walked the path before you.
You will be transported to an ancient place where the wisdom of the land will gently weave its way into your heart and soul. The ultimate wild landscape, the open fires and stunning food and the starscape are off the charts. The sunsets and sunrises will be remembered.
The landscape will offer a feast for your senses. You will be wrapped in the arms of love. With our tailored offerings for mind, body and soul, we will unwind your tired and weary self and send you back to the big smoke with a smile on your face.
The base cost is for my guidance within the landscape, simplistic eco-accommodation, plant-based cuisine and crafted daily mentorship.
Autumn Gathering
15th - 20th April 2024