A refreshingly real approach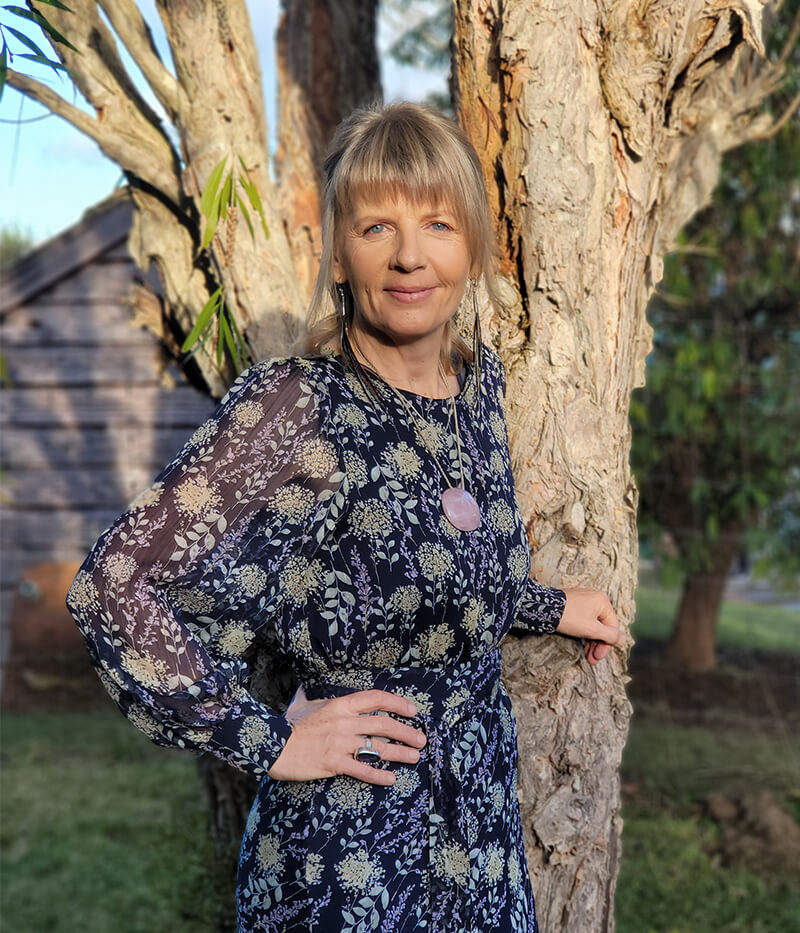 I look forward to sharing with you an approach that has been crafted over 30 years of working as a skillful and accomplished mentor in holistic health and communication. A certified trainer with the Centre for Nonviolent Communication, a master facilitator of The Virtues Project. 
Together we will identify what the purpose is for you, and honour your needs, working with what is most alive in the moment for you, at a pace that serves.
I will provide you the tools and consciousness to understand what triggers you, to take responsibility for your reactions, and deepen your connection with yourself and others, thereby transforming your habitual responses to life.
Nonviolent Communication (NVC) is a mindfulness practice of attending to the way we use language – not just in speaking, but in how we listen and the meaning we make of what people say. Incorporating NVC into our worldview involves learning both to connect to the deep longings and values that lie within our speech, and learning what common habits of speech create disconnection.
A Nonviolent Communication practice begins with an understanding of the way that our needs, passions, and deepest values lie beneath our words, thoughts, and actions. As we become familiar with these concepts, we learn to hear them everywhere, and we start to understand the relationship between our body sensations, our emotions (feelings), and our needs.
A committed practice of NVC takes ongoing long-term learning and immersion to change the deeply wired habits of lifetime.
Conflict, loneliness, poverty and environmental threats. Despite our good intentions, we can't seem to tackle our biggest problems. Why? Because we're stuck in the old thinking that created them. We can do so much better than this, but we need new tools, and we need to start with ourselves. This is real, this is important.
Location: Online via zoom
Cost $207 per session
Duration 1.5 hours
"Susie has a deep tethering to the core of humanity that allows you to see yourself and others without prejudice so you can let go of judgment and see people truly as they intend. The work you do is not superficial but delves deep within. It reveals your own 'triggers' and that of your partners, but instead of getting hurt by them, you learn to see why we say or do the things we do and in so doing support ourselves and others to be more authentic. Through Empathy we start to build bridges back to each other.

After a 10-week session, I now feel calmer, a lightening of spirit. Happiness has returned and I feel I have more space to allow others to be themselves without it impacting on me. I am rediscovering curiosity and joy, something that was dormant in me for a number of years, and I am also aware of the language I choose to use. Owning my part and accepting responsibility aligned with my integrity. Finding my way back to true North allowed the downward spiral I was on to be stopped, letting me ascend back onto my path in the light.

Susie's approach to healing is a very healthy way to grow stronger both internally and externally without causing collateral damage. I highly recommend her to anyone needing help to realign."

Sincerely, Claire Burnett