Somatic Movement is
where shift happens
Over the years of parking our own self-care and overriding the internal signs of fatigue, we develop disconnections from ourselves and our body.
My approach seeks to affect change by working with your nervous system. Your brain directs the nervous system and is in charge of your movement patterns, so if you want to change your mind you must literally change your movements. I do not advocate extreme stretching, rather this is an invitation to start listening to your body.
Susie encourages and supports connection and communication with self and others. She is all about trading growth for depth (physically, mentally, emotionally, and spiritually).
Do you see a landscape or do you see a woman lying on the earth taking time to reset her nervous system before the next wave of inevitable challenge arise, and from this place of being deeply restored, rising to meet it. 
Join me to reset the mind body system but not with force and pressure. We are attempting to awaken the body and bring it to life. Your body is more than a brain taxi. It's time to reconnect and regroup the nervous system.
As the image portrays, Papatūānuku aka the earth element leads the way in creating a grounded and inspirational playground for us to be supported in resetting our tired and weary bones.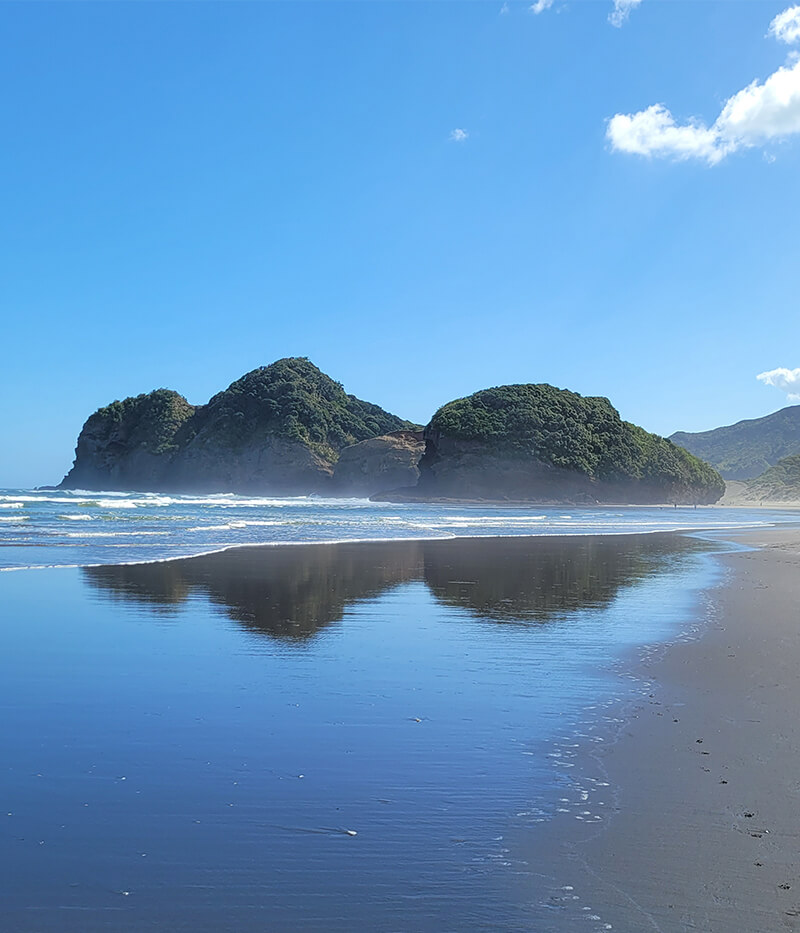 Virtual Somatic Movement Classes
Wise Moves – our Online Somatic Movement Classes, can be practised by anyone, regardless of age, ability, or fitness level, and do not conflict with one's social background or religious beliefs. It provides useful tools that can be easily integrated into daily life for improved wellbeing and resilience, breaking internal patterns that limit effectiveness.
It's time to focus on what works, walk the talk, and get the most out of what you have. In other words, get wise.
Friday: 9.00am
Location: Virtual via zoom
Cost $25.00 for 1.25 hours