Supporting sustainable business
Organisations Communication Training & Care
We will be working with your team to help them skilfully and co-operatively address stress and communication challenges. There will be an initial tailored event, followed by ongoing sessions based solely on your needs.
Individual Support
This is integral to the success of team training. We help identify the aspirations and challenges unique to each employee, so they can better navigate outcomes and courageous conversations.
Our training is aligned with the United Nations who have recognised that, despite our good intentions, we can't seem to tackle our biggest problems. Why? Because we are stuck in the old thinking that has created these problems. We can do so much better than this, but we need new tools, and we need to start with ourselves.
These goals outline the skills and attributes that are fundamental for us all,  to equip ourselves with what is needed for change, both in our inner and outer worlds.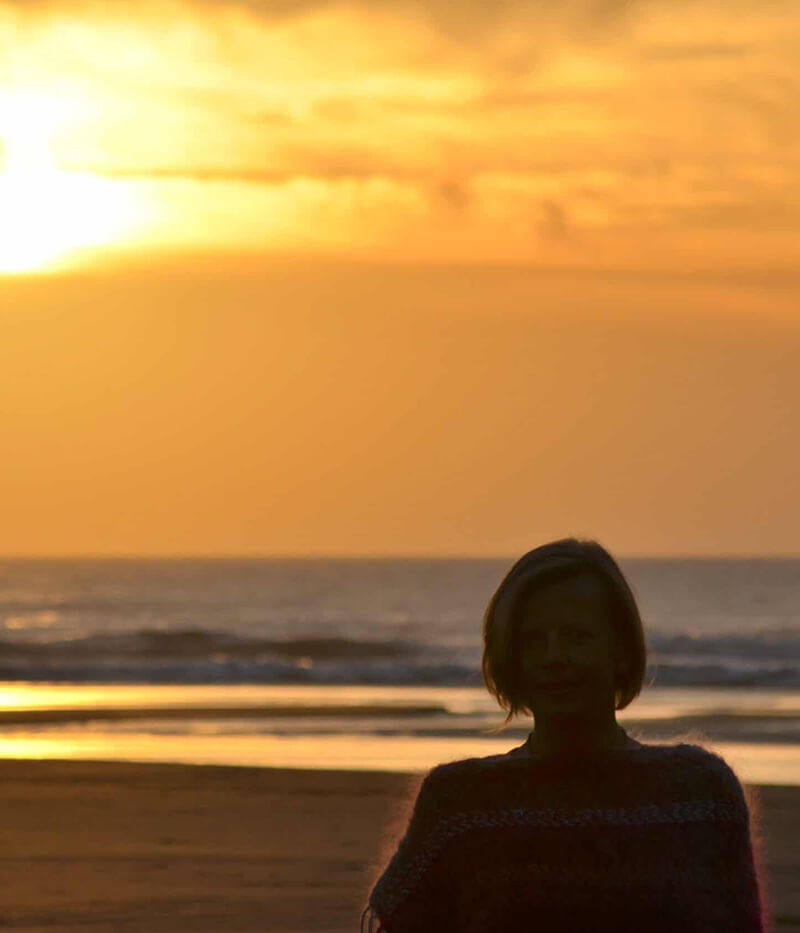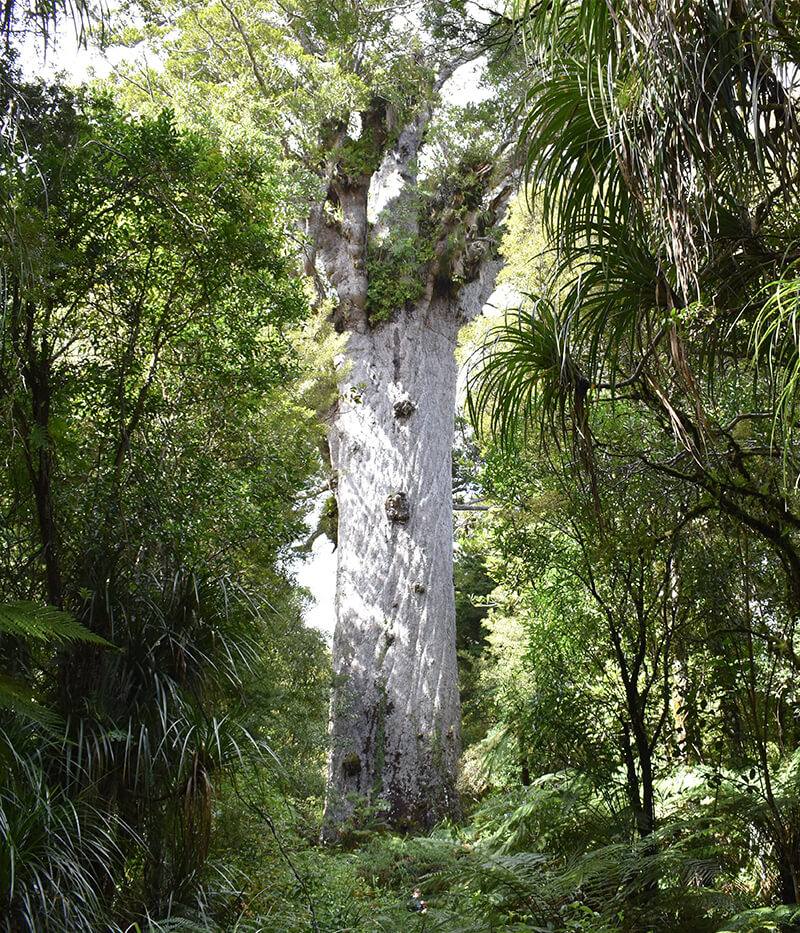 Sustainability focuses on meeting the needs of the present without compromising the ability of future generations. The concept of sustainability is composed of three pillars: economic, environmental, and social—also known informally as profits, planet, and people.
We focus on your people and support them to align with the three p's.
We do this by working with them to identify their challenges, blind spots and visions. The offerings unfold from here, in other words we meet you and your organisation where it is at.
Susie invites you to schedule a 30 minute consultation to take the first step towards getting the support you need to achieve your goals within your organisation communications.
"In an open plan office of 16 people who are all different, the diversity of our group is important to us because we collectively debate issues to arrive at end point. Our main health and safety issue is our own wellbeing, this includes work life and the inevitable stresses that involves, and our home lives and families and also our own health and fitness. Susie has taken up a holistic look at this for us, and has come up with a program that deals with all of those matters, for us as a company and for each of us as individuals. It works, because she has learnt how we all think, and learnt what we are trying to achieve in our business. We all have different styles, views, prejudices, and blind spots, Susie has enable us to build cohesiveness and trust with the team."

Direct Capital, Ross George