Wise Communication is a refreshingly real approach to helping people work together, in an environment of trust and connectedness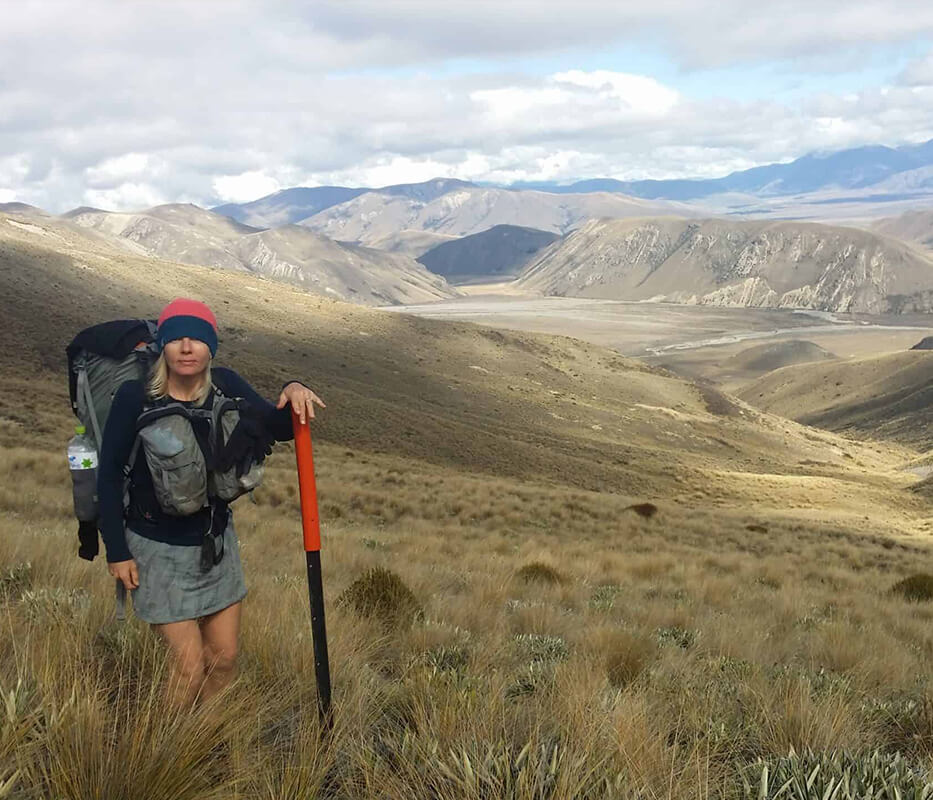 BUSINESS COACH AND PRIVATE MENTOR
My superpowers are plain and simple, I generate trust. I'm all about health and wellbeing and I create a caring environment, with gentleness, humour and grace.
I have over 30 years of experience in private coaching and 22 years teaching Satyananda yoga. My unique approach combines practical result-based training with embodied holistic wellbeing. I have the capacity to bring lightness into dark spaces, helping people to feel relaxed and safe.
I have developed a unique set of tools to integrate communication skills, mapping home to our hearts with mind and body exercises in order to settle our nervous system. These practises support connection and we can more easily see the innocence in ourselves and others.
We can help you create a real human environment of trust and connectedness in your workplace. We teach teams effective communication through practical support, training and coaching on wellbeing, empathy, courage, authenticity and emotional resilience.
You can work one-on-one with Susie to improve your body/mind connection, enhance your interpersonal skills, create more human connection and collaboration in your life, become empowered to have courageous conversations, live your values, and achieve your ambitions.
Karanga is a way of welcoming you all to Wise, it is a warm invitation to the ancestors of this land and our ancestors, yours and mine. Karanga weaves a metaphorical spiritual rope around the guests (manuhiri) for safe passage to enter. The karanga is an act of honoring and clearing space, it's something I practice daily as a sacred and sustainable practice to acknowledge all that surrounds us.